 Welcome to the restaurant ARABESK
DINING LIKE IN 1001 NIGHTS
Full of sophistication. Incomparable. Versatile. Original. At ARABESK we serve you the unique taste of the Orient with the cuisine of Lebanon. As the first Arabic restaurant in Munich, we have been introducing our guests to the fascinating world of the Orient every day since 1984. Allow us to take you on a culinary journey that you will always remember with pleasure.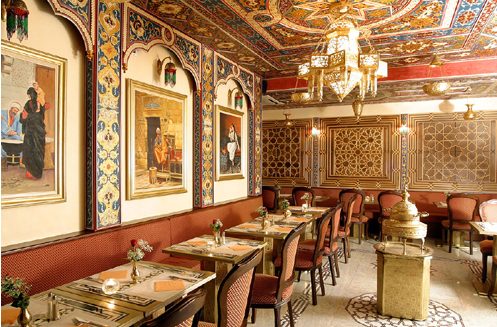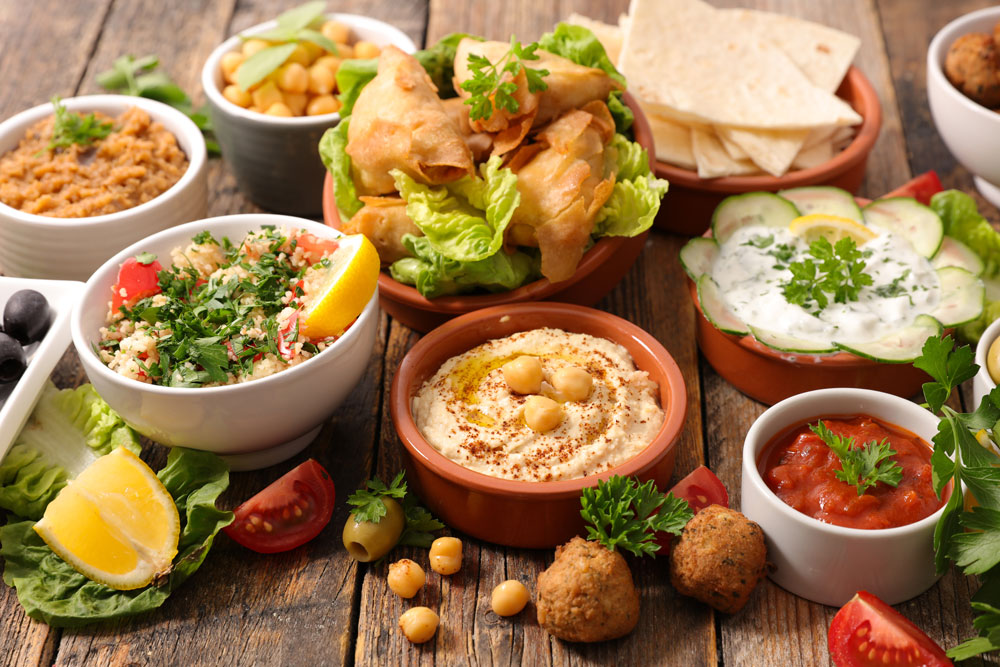 ARABIAN

GOURMET FOOD
Would you have known? When the Old Testament was written, the cuisine of Lebanon was already famous. Since then, it has influenced the taste of almost the entire Arab world – not without reason, because: Mäsä, Hummus, Falafel, Kibbeh and the sweet Baklawa please the palate today as they did 1000 years ago. Want to treat yourself to a special taste experience? We are here for you!
HOST

WITH HEART
Enjoy our lovingly prepared dishes in unique Atmosphere of our restaurant. Whether alone or in pairs, with friends or family, whether for a business lunch, a conference, a company party or for a birthday, wedding or a Baptism – in our Restaurant with 120 seats and a separate room with up to 50 seats, we offer the perfect setting as needed.
You want to surprise your loved ones? Spend an all-around great evening with friends? You also want to inform your business partners about your culinary taste? Then we invite you to join us for a "excursion of the senses" to the land of the cedars of the cedars, whe Lebanon is still called. Follow us into the world of oriental spices and exciting flavors, enjoy the oriental variety of the most different variations of vegetables and meat – and become, if you are not already, a regular like so many others.

ARABESK CATERING LEAVES NOTHING TO BE DESIRED
Whether wedding, birthday, baptism or Christmas party. Whether it is a business meeting, corporate event or company party, ARABESK catering team will not only deliver our specialties on the spot, but will also assist you in planning and organizing your celebration. Our promise: The event will be exactly as you want it. At least.
ORIENT HOME
No matter whether it is a small or large celebration: Your ideas as a host determine the planning and implementation. All our experience and imagination goes to them.
For companies and private parties
In order to give your festive occasions and business lunches the right setting, we would like to invite you to visit our restaurant. Spoil your business partners or friends once with delicacies from the Lebanese cuisine.
THE MAGIC OF ORIENTATION
We want you and your guests to experience a truly magical evening full of magic. The music of the Orient, folklore dances and original belly dance and much, much more. Thanks to our experience, imagination and contacts we make (almost) everything possible.

Celebrate like in 1001 nights
Arab tents, Moroccan tents,
Bedouin tents
We offer tents (Arabic tents, Moroccan tents, Bedouin tents), tables, chairs as well as Arabic seating areas for special Arabic flair and much more for your event. With our Lebanese cuisine we make your event an unforgettable experience for your guests, whether in a small private circle or at trade fairs for your business partners.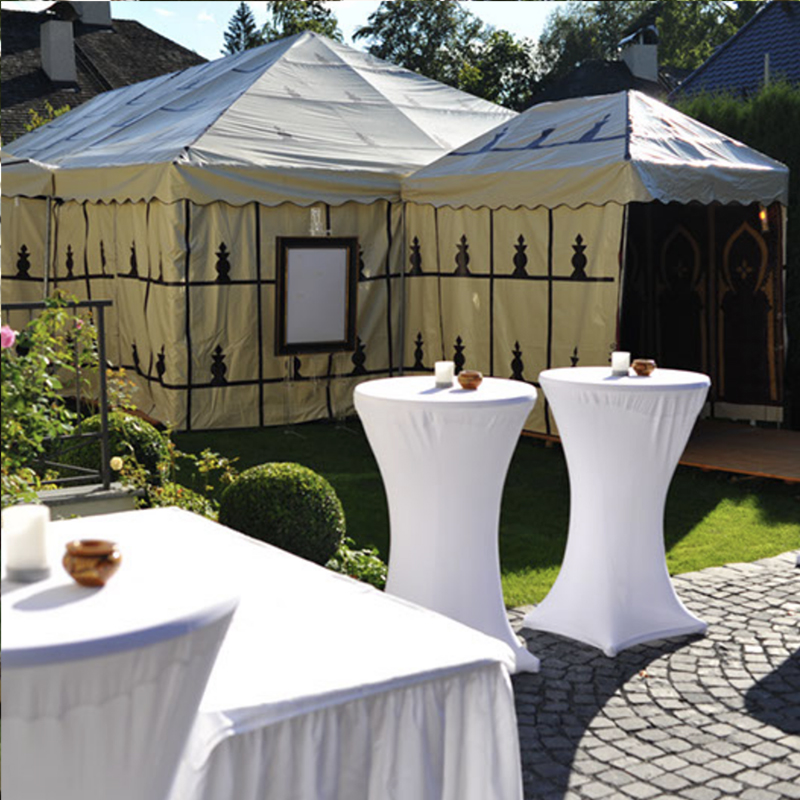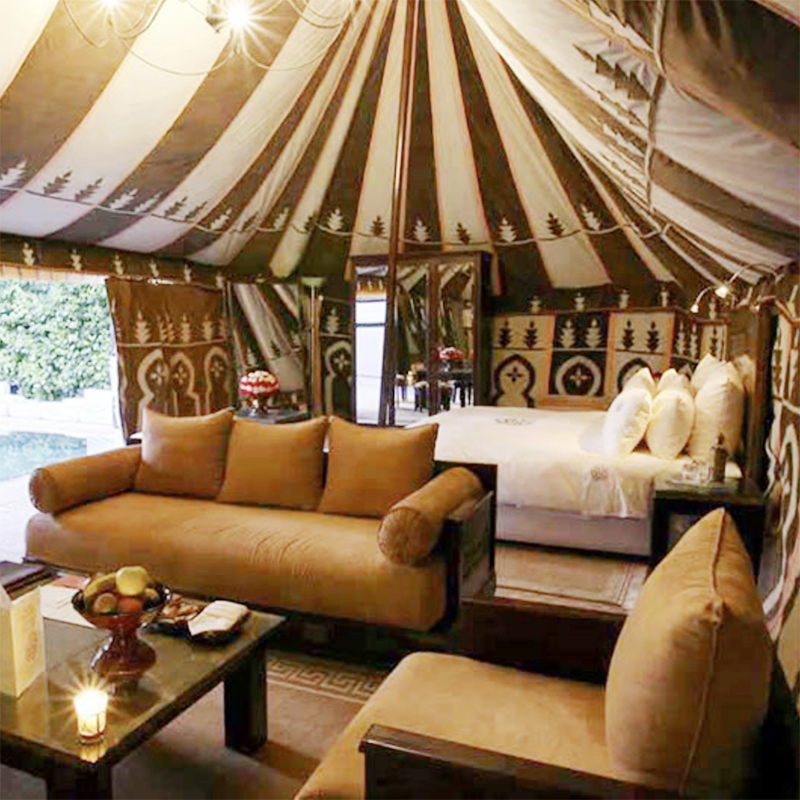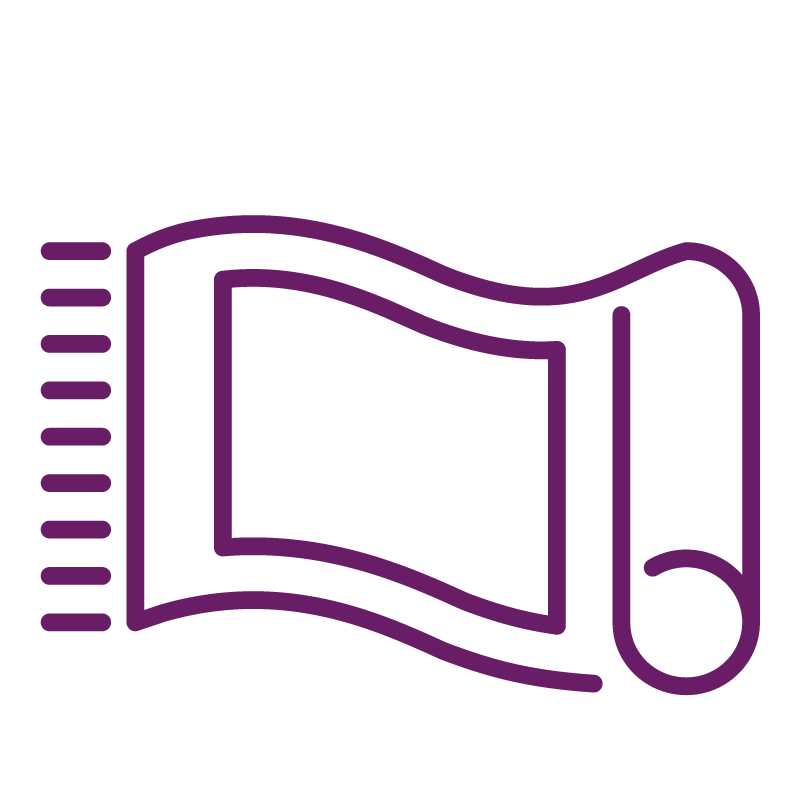 EQUIPMENT
Seating, tables, tableware, decoration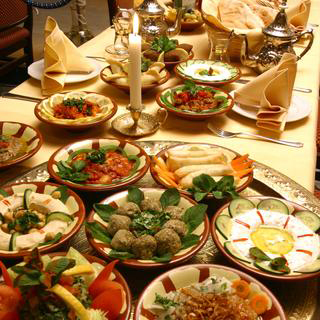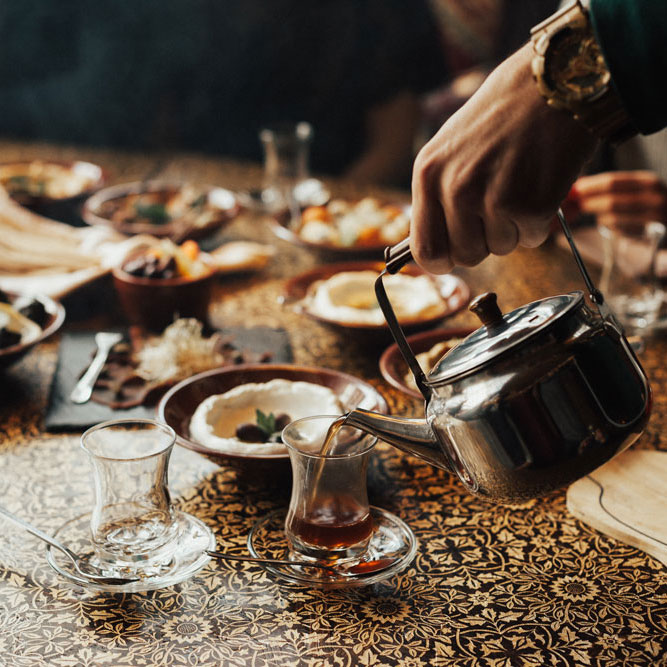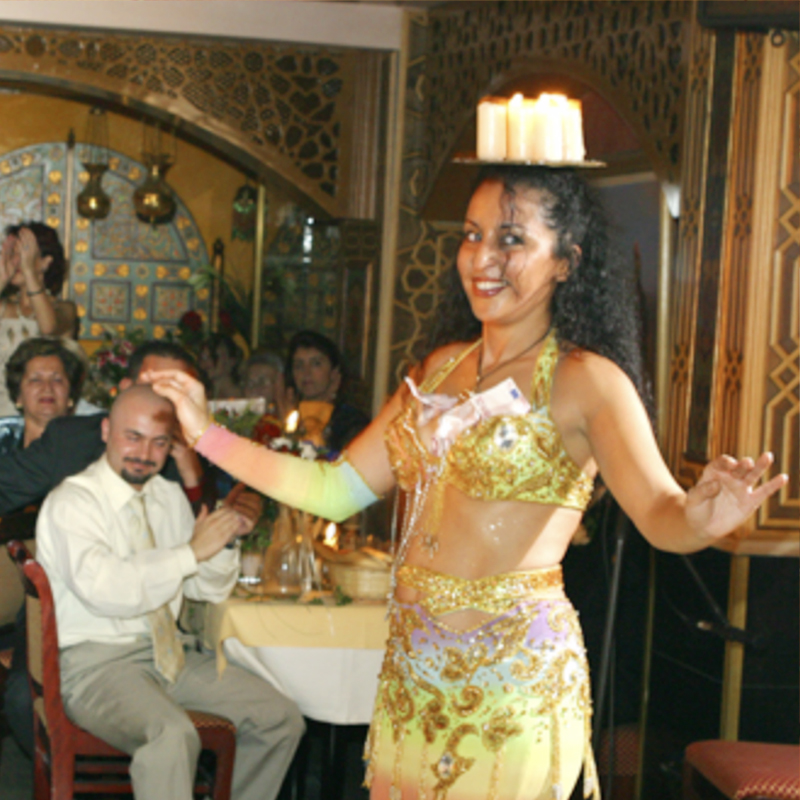 PROGRAM
Music, animation, belly dance
We are looking forward to your visit!
Restaurant ARABESK
Kaulbachstrasse 86
80802 Munich
Mon to Fri 11.30 am to 11 pm
Sat and Sun 5 pm to 11 pm
Phone number:
089/333738
Arabesk Restaurant – Catering – Tent rental
Orient for all senses
Do you have questions about our catering or tent rental service?
Would you like to surprise your guests at home with oriental specialties or celebrate a party or a company celebration in Arabian ambience, true to the style of 1001 Nights?
We are exactly the right contact for this!
ARABESK Restaurant – Catering – Tent Rental.
Everything from one source!
Not found the right one yet?
Here again everything at a glance: