EXPERIENCE 1001 NIGHTS IN A BEDOUIN TENT
ORIENTAL ENVIRONMENT, FOOD AND ENTERTAINMENT – A TRIP TO THE ORIENT
Not least because of countless Hollywood movies, Arab tents, Moroccan tents, Bedouin tents exert a tremendous fascination on us. Rightly so, because the atmosphere in one of our tents brings the magic of the Orient right to Germany.
We lend, rent and sell tents in different designs and sizes (for up to 500 people!) – exactly fitting to your individual ideas and your personal occasion.
Of course, we also provide the appropriate equipment according to your wishes and needs: Tables, chairs, Arabic seating areas, a coherent decoration in oriental style and much more, our equipment and our possibilities will inspire you
Whether for a private party or a company celebration: We will be very happy to deliver your desired tent and set it up on site and also take it down again. Our service includes everything, so that your guests experience an unforgettable evening, of which all will rave for a long time.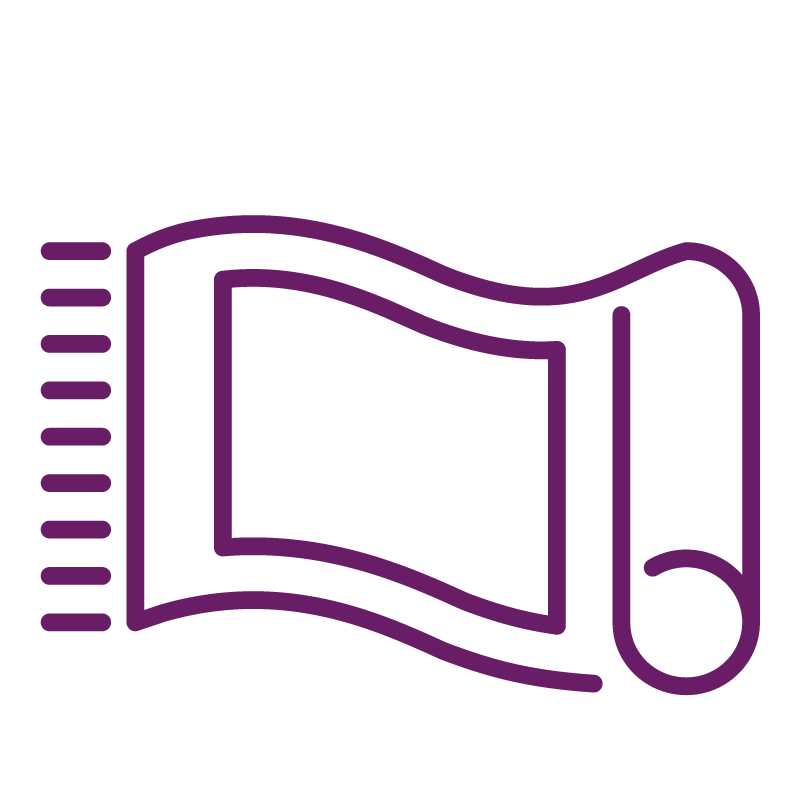 ORIENTAL TENTS
Almost as beautiful as under the open sky of 1001 nights. Whether family celebration or company party – inspire your guests with a special ENVIRONMENT. We are happy to provide you with Arabian tents, Moroccan tents, Bedouin tents and others for up to 500 people.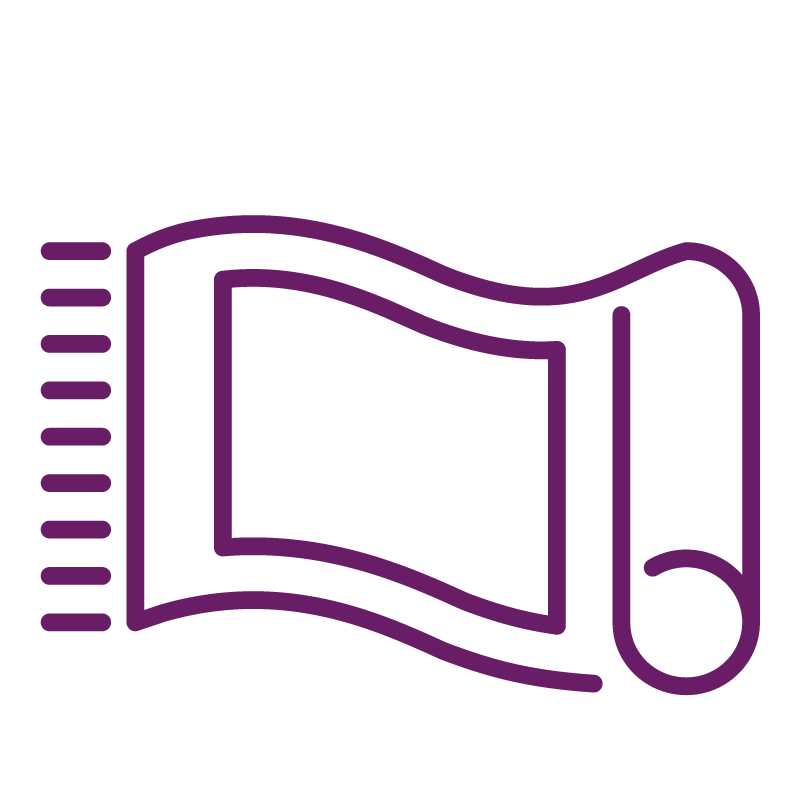 EQUIPMENT
Richly decorated cushions, incredibly comfortable. Oriental lamps for atmospheric lighting. Accessories that evoke the magic of the Orient. Attention to detail makes a celebration perfect, only with a coherent concept and the right equipment an event becomes a success. For an oriental evening we gladly bring everything that simply belongs to it.

Catering
At your event location just as delicious as in the ARABESK restaurant. Our catering fulfills your individual wishes and spoils your guests among other things with the variety of oriental dishes. We will be happy to advise you and make sure that our buffet or menu will be the highlight of the evening.

Service
Who once has experienced oriental hospitality live, knows the cordiality, which is inseparably connected with the Arabic culture. Our claim is your absolute satisfaction. We fulfill your individual desires and stand to you if requested from A to Z with the success of your celebration and/or your meeting to the side.

ENTERTAINMENT
We want you and your guests to experience a truly magical evening full of magic. The music of the Orient, folklore dances and original belly dance and much, much more. Thanks to our experience, imagination and contacts we make (almost) everything possible.
YOU WANT TO SURPRISE YOUR GUESTS WITH A SPECIAL ENVIRONMENT?
WE ARE HAPPY TO HELP YOU PLAN AND REALIZE YOUR VERY OWN EVENT. JUST ASK US WITHOUT OBLIGATION.
Not found the right one yet?
Here again everything at a glance: