THE ORIGINAL ARABESK CATERING SERVICE
BUSINESS

MEETING
We make sure that the breaks and/or the end of a long, productive day are a reward of a special culinary kind for everyone. Treat yourself to ARABESK, you deserve it.
BUSINESS EVENT
You want to experience an unforgettable evening with your team, your customers and business partners? You want everyone to rave about it for a long time? Our catering service will take care of it.
PRIVATE CELEBRATIONS
Whether wedding, birthday, christening, company anniversary or Christmas party: small as well as big celebrations are highlights in life. The ARABESK catering team not only delivers our specialties on site, but also assists you in planning and organizing your celebration.
FULL SERVICE CATERING ACCORDING TO YOUR REQUIREMENTS



WHEN THE ORIENT COMES TO YOU
You would like to spoil your guests with delicious specialties from the Orient? We will gladly take care of the catering for you and deliver our specialties to your desired location.
CELEBRATE LIKE A FAIRY TALE IN AN ORIENTAL LUXURY TENT
Our tent rental service in Munich offers you for (almost) every occasion and in many sizes the following tents: Arabian tents, Moroccan tents, Bedouin tents and many more... From indoor and outdoor seating and tables to tableware and decoration – we equip each tent individually according to your ideas and the available space.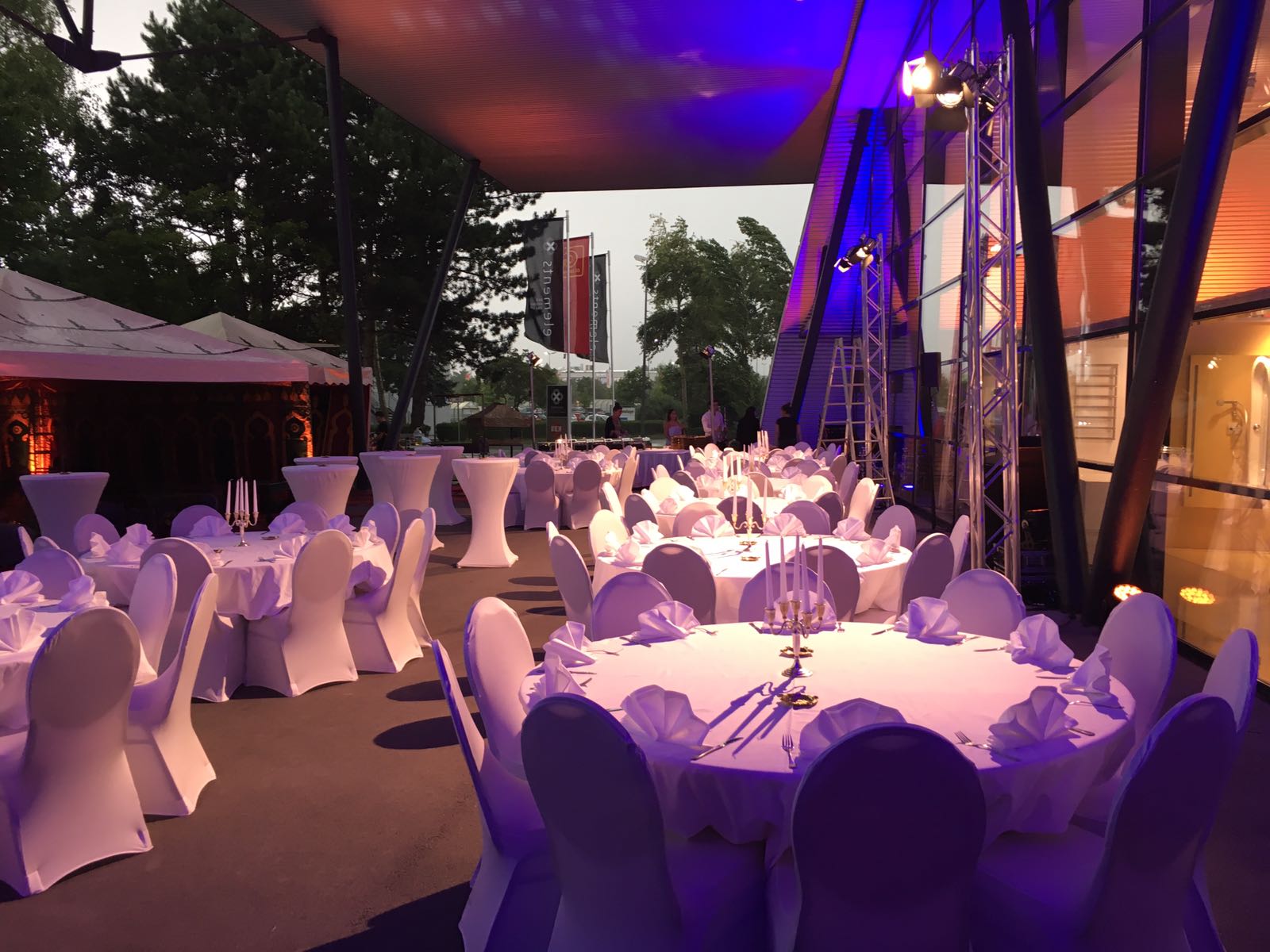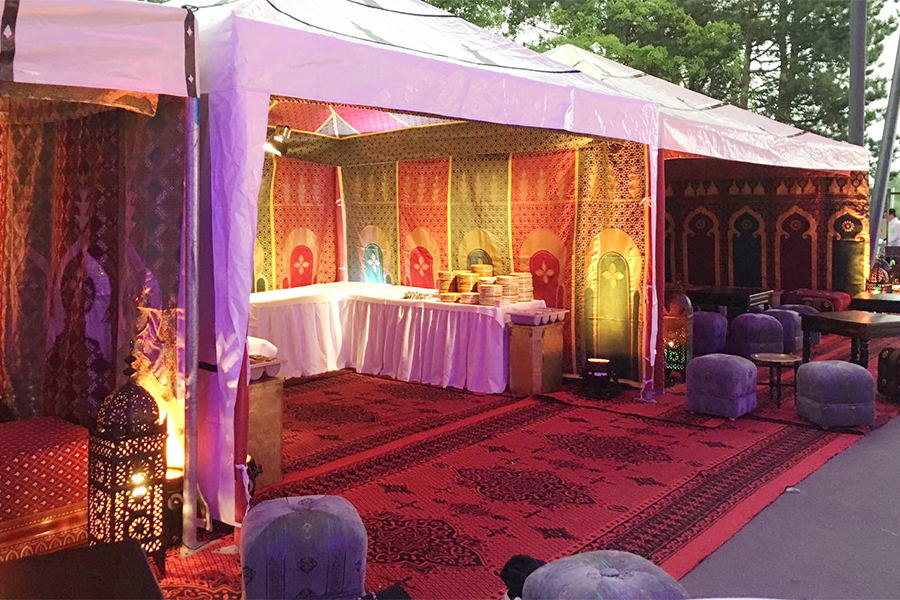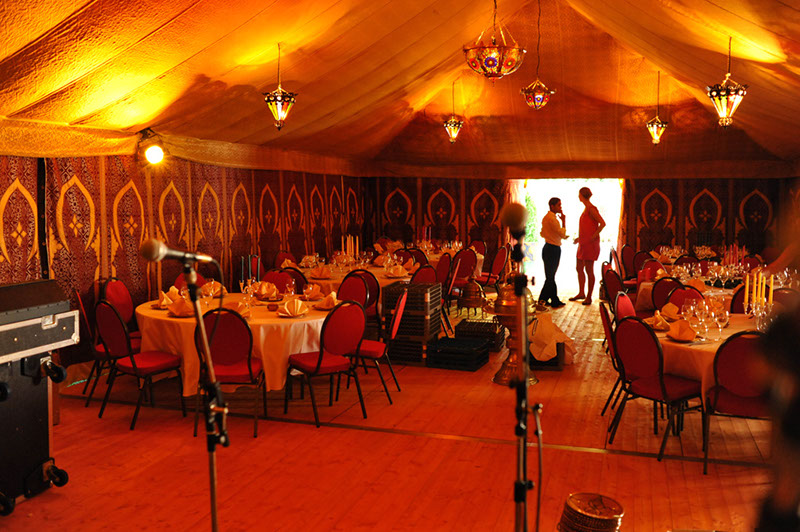 NOT FOUND THE RIGHT ONE YET?
Here again everything at a glance: